About IFC mall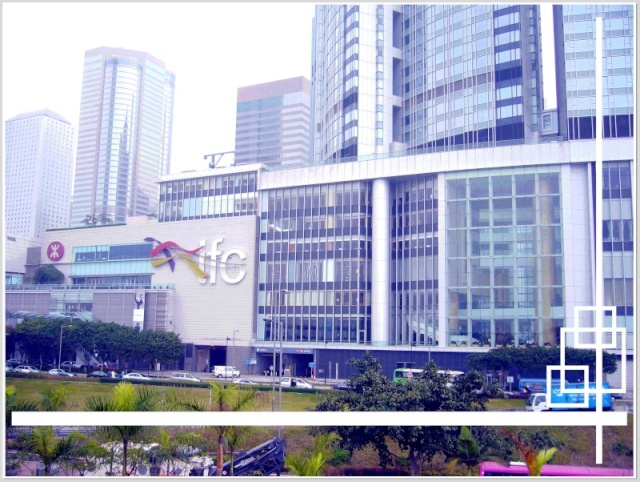 At the heart of Hong Kong, ifc mall houses over 200 international brands and a unique new cinema, making it the number one living and entertainment megastructure in the city.
The mall is easily accessible from all forms of public transport, including the Airport Express railway line. In addition, ifc mall's harbourside position and airy architecture add a sense of relaxation to an afternoon of shopping and a touch of magic to an evening outing.
Address
8 Finance Street, Central, Hong Kong,
Ifc at the Central
Waterfront is adjacent to a number of major office towers and
prestigious retail complexes and hotels. It is also at the centre of
Hong Kong's transport network, including the fastest rail link from
city centre to international airport of all the major financial centres
in the world.
The Airport Express, with its in-town check-in facilities, departs from Hong
Kong Station located in ifc. The MTR, which connects to all major districts in Hong Kong and the
rail network to China, is a short air-conditioned walk from ifc and direct covered access is provided to
all modes of transport.
Transportation and map

MTR - Central Station Exit F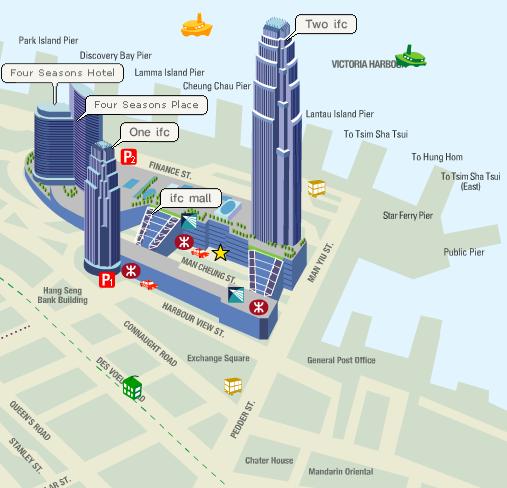 HOMEPAGE
http://www.ifc.com.hk/english/