Sam Tung Uk Museum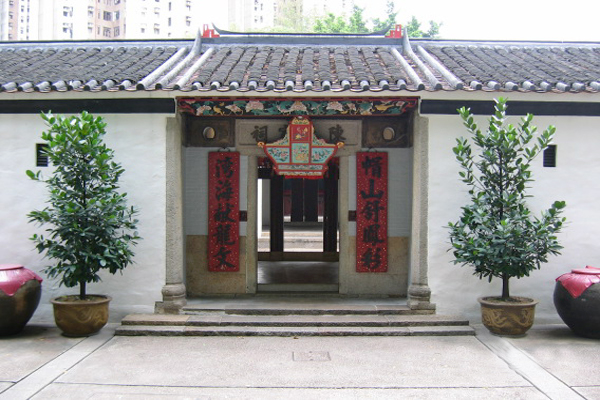 Introduction
The Sam Tung Uk Museum is a 200-year-old walled village that was declared a historical monument in 1981 and restored. Occupying an area of 2,000 square meters, the symmetrical layout of the village resembles a chessboard with an entrance hall, an assembly hall and an ancestral hall at the central axis. With four individual houses in the middle, the village is completely walled in by rows of houses at the two sides and the back.
Permanent Display
The display is made up of the walled village and its period houses as well as various agricultural implements and everyday objects of the Hakka people. A hands-on exhibition entitled The Way We Were has been specially designed for visitors to experience village life.
Temporary Exhibition
Present Exhibition: Tsuen Wan Then & Now: A Kaleidoscope
General Information
Address
2 Kwu Uk Lane, Tsuen Wan, Hong Kong.
Enquiries
Tel.:
(852) 2411 2001
Fax:
(852) 2413 9271
E-mail:
stum@lcsd.gov.hk
Transportation
By rail:
Mass Transit Railway to Tsuen Wan Station
By bus:
Kowloon Motor Bus nos. 40, 43X, 48X, 49X, 52M, 57M, 58M, 59A, 60, 63M, 66, 67M, 68A, 69M,73X, 278P, A31, or City Bus no. 905R
Location Map
Layout Plan
Opening Hours
Mondays, Wednesday to Sunday
(including public holidays):
9:00 am to 5:00 pm
Closed on Tuesdays, Christmas day, Boxing day, New Year's day and the first three days of Chinese New Year
Free Admission Offical Website
http://www.heritagemuseum.gov.hk/english/branch_sel_stu.htm