Hong Kong Science Museum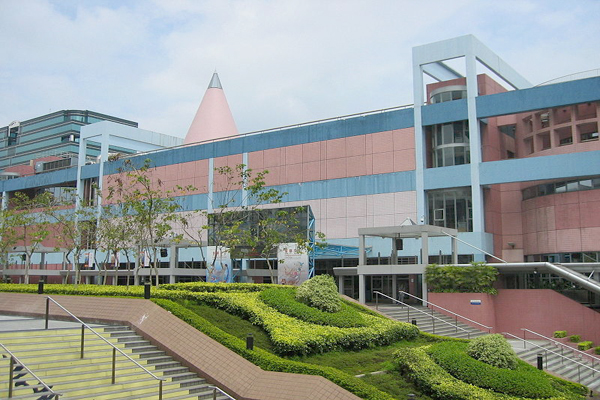 Introduction
The Hong Kong Science Museum is a science-themed museum in Tsim Sha Tsui East, Kowloon Peninsula, Hong Kong, located next to the Hong Kong Museum of History.
The museum has a DC3 airliner suspended from the ceiling. Amongst the exhibitions there is a giant audiokinetic sculpture (see image), and various exhibitions on electricity generation and use, as well as about recycling, products, digital music, and acoustics.
Education Service
Hong Kong Science Museum has dedicated to science education and popularization for the students in Hong Kong through breathtaking exhibits to arouse their interest and help them to acquire basic knowledge of science and technology. We also aim at enhancing the awareness of the students regarding the relationship between science and technology as well as social and cultural development of our society. To tie in with the goal of life-wide learning, we provide entertaining demonstrations and laboratory activities to help reinforce the participants' scientific mind and enhance their understanding on application of science and technology.
General Information
Address
2 Science Museum Road, Tsimshatsui East, Kowloon, Hong Kong
Enquiries
Tel:
2732 3232
Fax:
2311 2248
E-mail:
enquiries@hk.science.museum
Transportation
MTR Tsim Sha Tsui station (Exit B2) walk along Cameron Road towards Tsimshatsui East about 18 mins
Location Map
Floor Plan
Ground Floor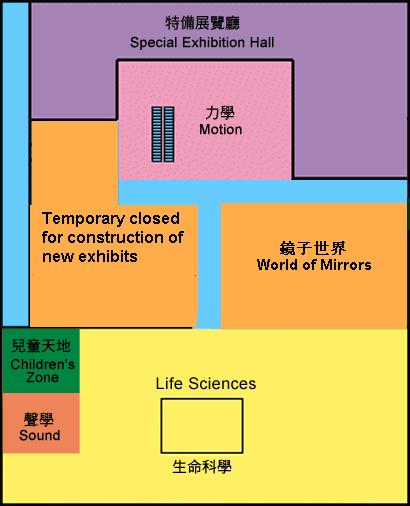 First Floor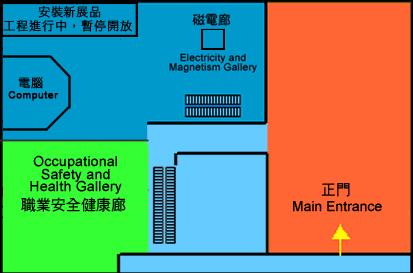 Second Floor
Third Floor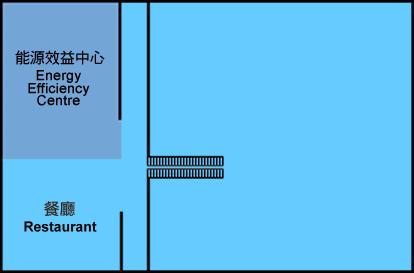 Opening Hours
Mondays, Tuesdays, Wednesdays and Fridays : 1pm - 9pm
Saturdays, Sundays and Public Holidays : 10am - 9pm
Closed on Thursdays (except Public Holidays) and the first two days of the Lunar New Year
Closed at 5pm on Christmas Eve and Lunar New Year's Eve
Admission
Standard Ticket:
$25
Group Ticket:
$17.5 (for each purchase of 20 or more Standard Tickets)
Concession Ticket:
$12.5 (applicable to full-time students, people with disabilities and senior citizens aged 60 or above)
Free admission
for children under 4 years old accompanied by an adult with ticket
Free admission
on Wednesdays
Offical website
http://hk.science.museum/