I would like to share my one day tour to visit Tsim Sha Tsui and Mong Kok. i traveled to there on Monday.
1. At 10:00am, i went visit Hong Kong Museum of Art. I got there by MTR and took exit E in Tsim Sha Tsui station, walk along Nathan Road about 3 minutres towards Salisbury Road. The admission of it is $10. In the museum, there are many Chinese traditional Antiquities and arts. i would like to share one of my favourite Chinese Fine Art.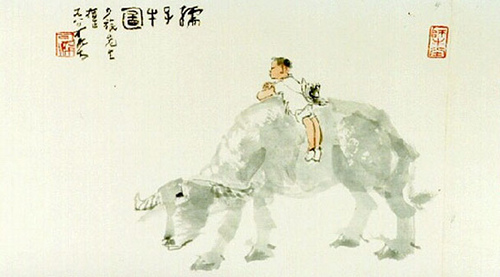 It is very special.
(PS: you can buy Single Journey Ticket to take the MTR)
2. At 12:30pm, I left from Hong Kong Museum of Art and went to Charlie Brown Cafe to have lunch. You can go back to Tsim Sha Tsui MTR Station and took Exit G to get there. I went to the branch in Mody Road. I like the comfortable seating area in there and the drink. I like the Hazelnut Latte Coffee very much nad the apprearance of it is very nice.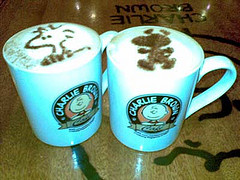 3. At 3:00pm, I went to Langham Place. I took MTR to go to Mong Kok. You should exit C3 in Mong Kok station. In Langham Place, there are many shop, including many boutiques, many shops selling accessories or sport wear, many restaurants, etc. And i bought many thing in there and I enjoy to go shopping in there very much.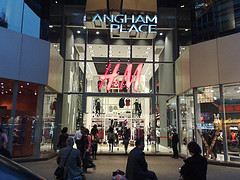 4. At 7:00pm, I went to Little Sheep dor dinner. it is near Langham Place. Is is in Argyle Street. You can walk to there for fifteen minutes. You can enjoy chafing dish in there.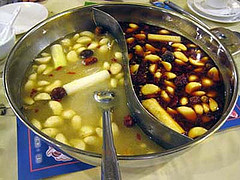 It is very nice.
5. At 10:30, I finish my dinner with my friends. I walked in to Langham Place Hotel. It is a 5 star hotel. When I finish the check in process, i go to the bar room the bar room is very great, the decoration of it is very nice.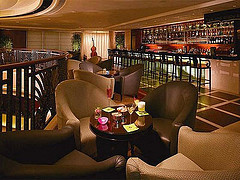 The hotel room is also very good.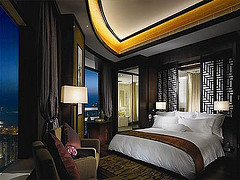 I enjoy this trip very much. and I can know about how good of Hong Kong is.
If you want to Visit to Asia for a short tip, Hong Kong must be a good choice for you. So enjoy there.