Che Kung Temple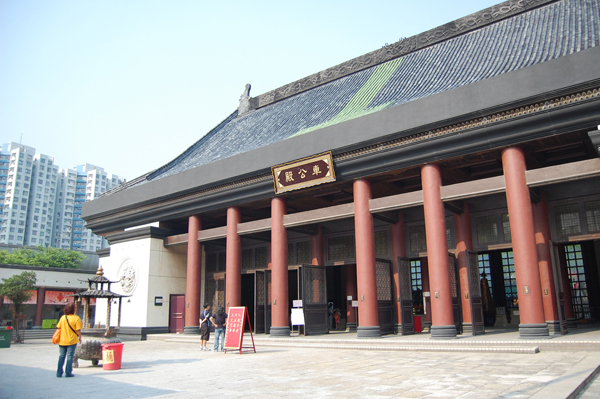 Description
The Che Kung Temple is the most famous temple in Sha Tin. The worshipped Che Kung (The revered Mr. Che) is said the Generalissimo Che in the Song Dynasty. It is alleged that in the last period of that dynasty, there occurred a plague and many people died as a result of it. Inhabitants of the local Jiu Yue village carried on poles the image of Che Kung, Who was offered the high post of generalissimo for his laurel of putting down a rebellion and was worshipped as a deity after death, and toured in the area.
Address
Che Kung Temple Road, Shatin
Enquiries
Tel: 2603 4049
Transportation
KCR Tai Wai Station Che Kung Temple exit, walk along Che Kung Miu Road for 10 minutes.
KCR Ma On Shan line Che Kung Temple Station
Map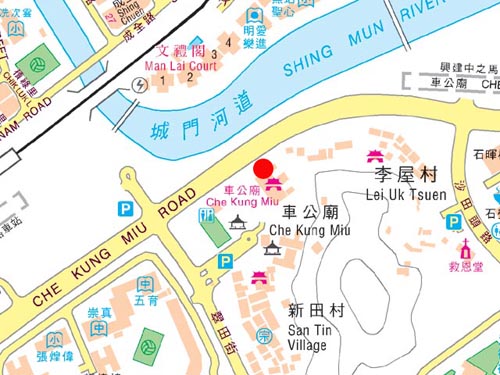 Opening Hours
Daily 7am to 6pm